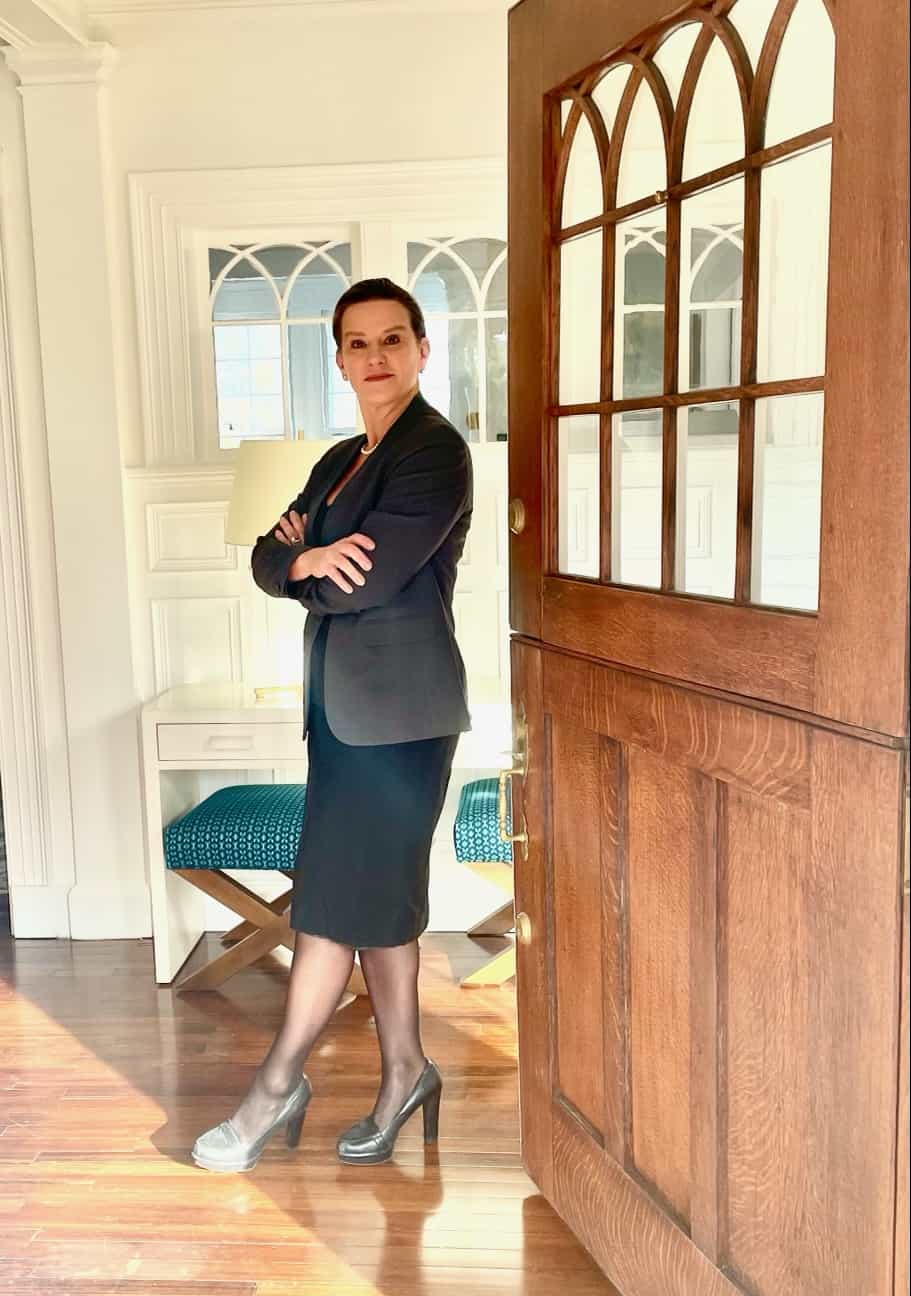 Realtor
|
Sales Associate
Amanda Crowley has spent her nearly twenty five year career helping others obtain their financial goals. As a Regional Director for a large Asset Management firm, Amanda worked to educate financial advisors, financial planners and RIAs about the Debt and Equity markets and how the cyclical nature of those markets can effect an investor's entire portfolio. Amanda has expert knowledge of mortgages and real estate values in relation to a client's overall financial picture. Buying a home [...]
Amanda Crowley has spent her nearly twenty five year career helping others obtain their financial goals. As a Regional Director for a large Asset Management firm, Amanda worked to educate financial advisors, financial planners and RIAs about the Debt and Equity markets and how the cyclical nature of those markets can effect an investor's entire portfolio. Amanda has expert knowledge of mortgages and real estate values in relation to a client's overall financial picture. Buying a home is a highly emotional experience. Amanda brings to your real estate transaction (either buying or selling a home) a practiced eye towards your overall life plan, goals and expectations and how a home purchase or sale fits into the big picture. Her intimate knowledge of financial markets paired with her love of helping others are just two of the valuable qualities Amanda can bring to bear on your real estate transaction.
Amanda's love of real estate is obvious when you look back through the last 30 years. A first time home buyer (a multi family at that!) at the age of 24 was just the beginning. Through the years, Amanda (and, eventually with her husband Peter) have bought and sold several personal single family homes, a few vacation homes and have been through the building process of a custom lake house.
Amanda has a passion for real estate, professional financial expertise and personal experience to help in your personal real estate transactions.
Office Location
763 Country Way
Scituate, MA 02066
Contact Info
Specifications
Languages:
Specialties:
Service Area: